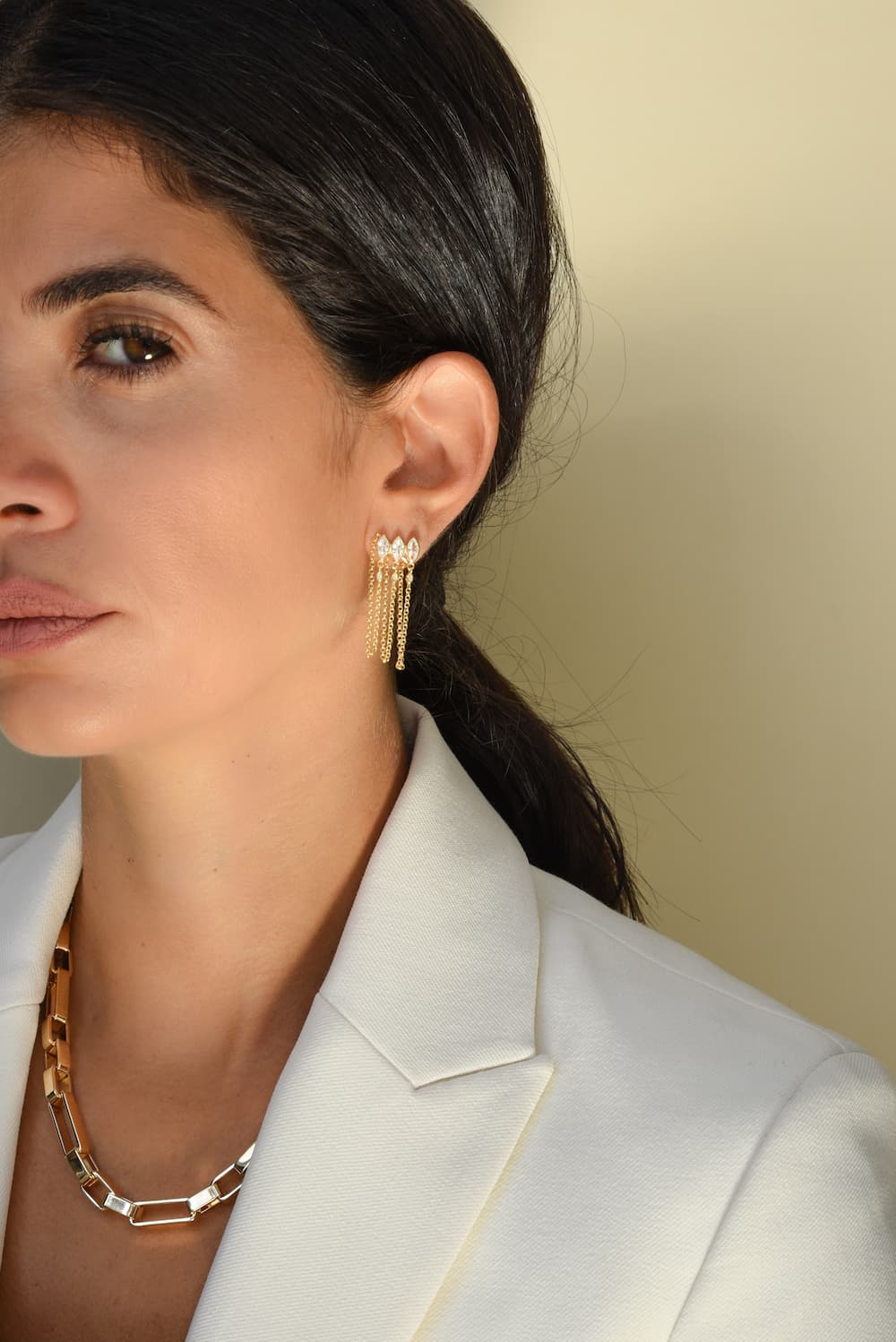 About
Us
BE GLAMOUR, BE UNIQUE, BE YOURSELF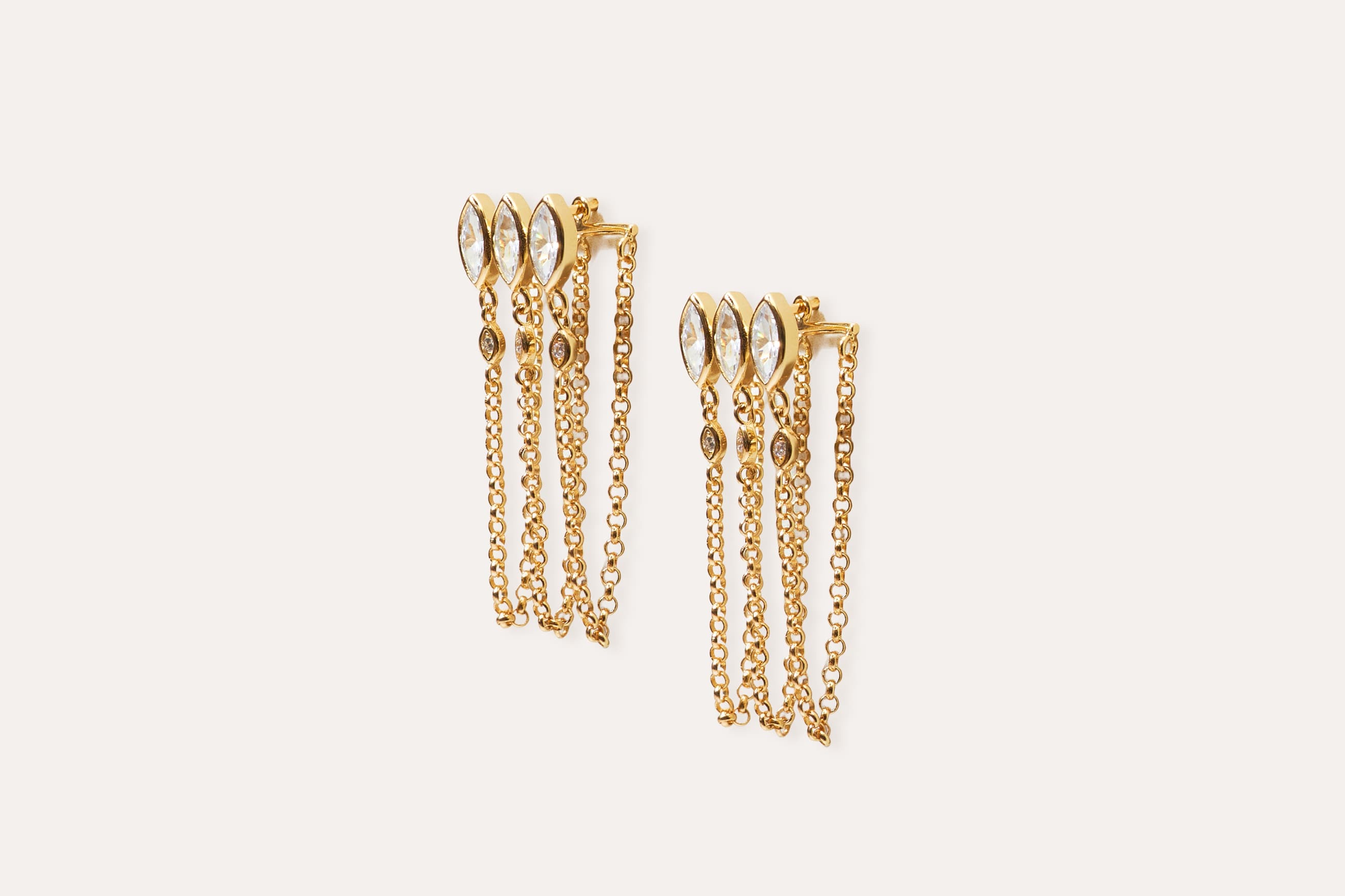 CREATIVITY NEVER SLEEPS

Each collection is the creation of a new universe with a style that is inspired by our designers and trends. A concentrate of creativity driven by the search for new designs and perfect combinations of colors, stones and materials. Tamara's inspiration comes from its origins, from the trends of Lebanon carried by its most fashionable designers. In short, TAMCODE pursues the quest for perfection and refinement to make you feel special.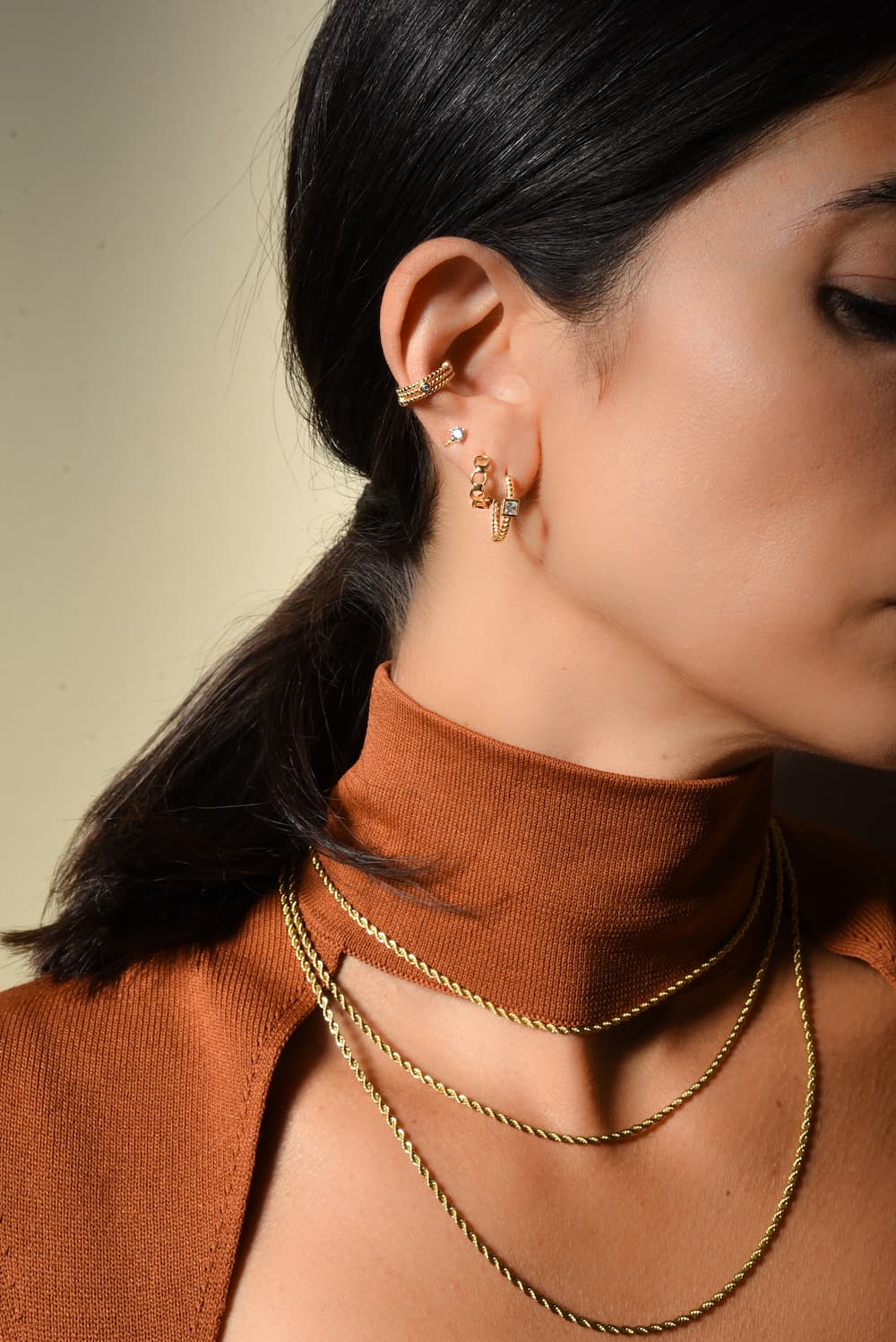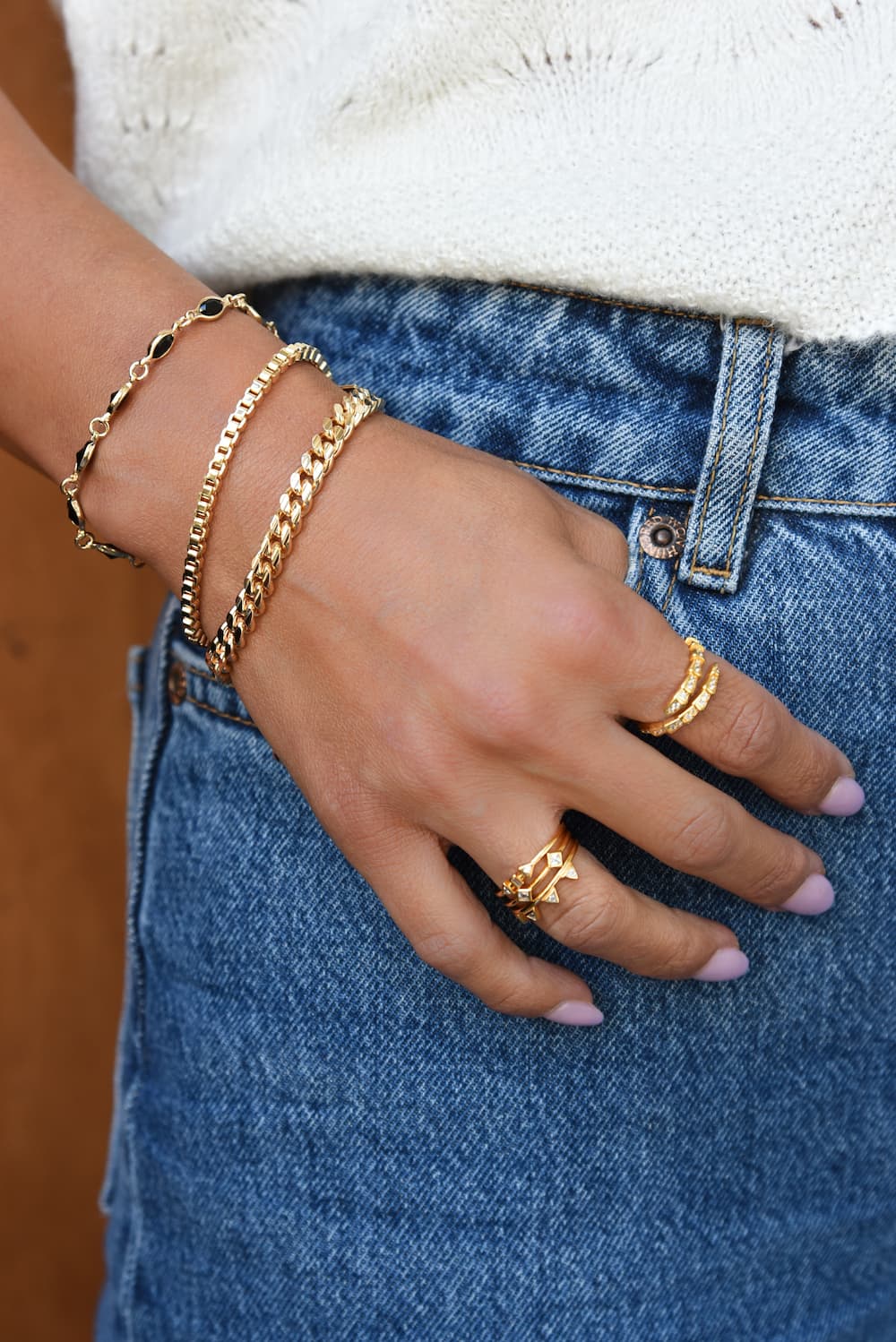 THERE IS NO PLANET B
Jewelry is a luxury item that has been around for centuries. It is a way to express love, elegance and status. However, it is also one of the most wasteful industries in the fashion world. Since TAMCODE is also an eco-friendly jewelry brand, we are committed to making a difference by using sustainable, recycled cardboard packaging specifically designed for our products, as well as limiting our production. Because the environment is an integral part of all our lives.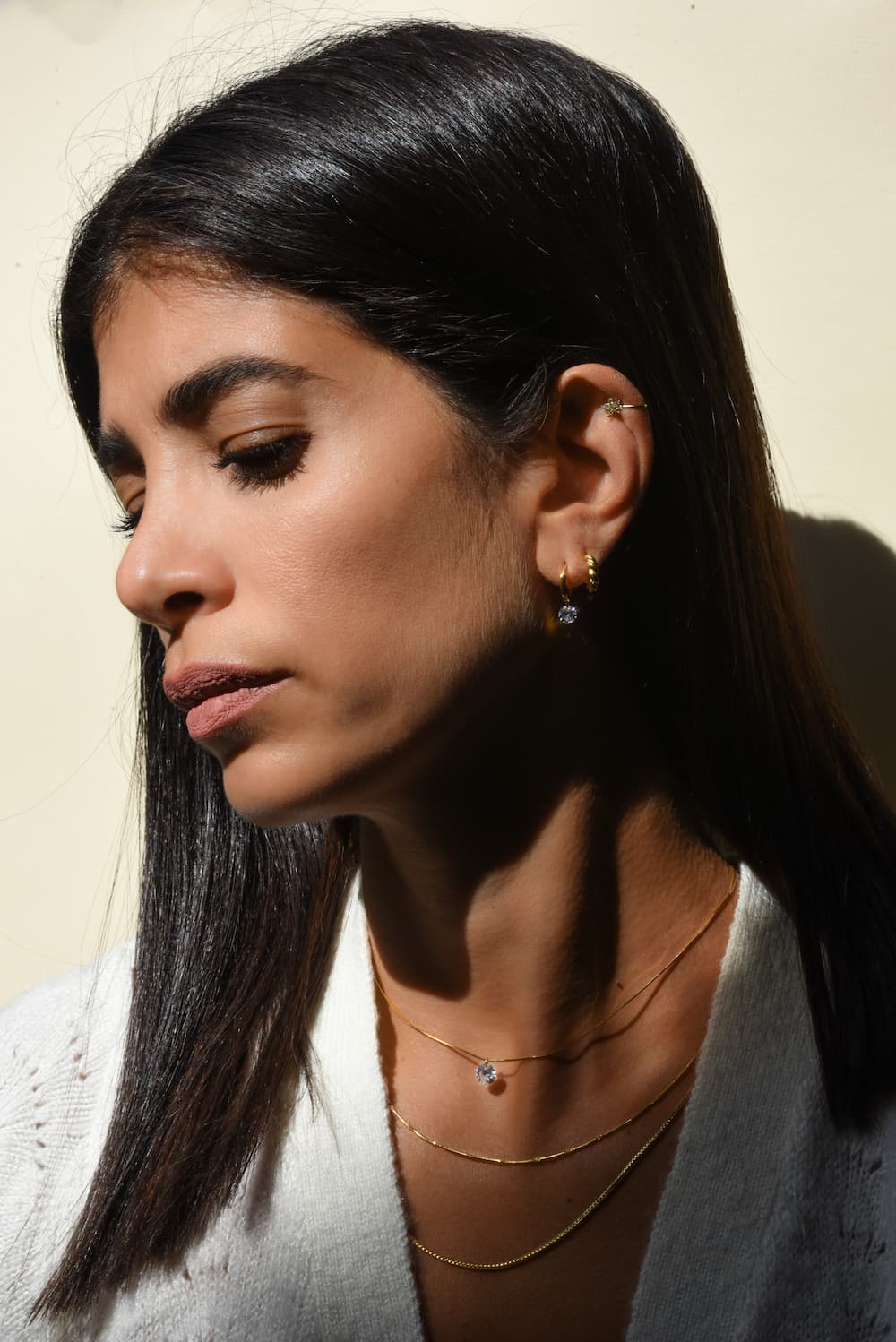 TAMCODE BY TAMARA
The Lebanese designer
Driven by her unconditional passion for fashion and jewelry from an early age, Tamara has always been fascinated by her mother's diamond jewelry. She has always dreamed of starting her own jewelry brand, with the hope of one day offering a diamond jewelry collection.

After quitting her job. Tamara takes the plunge into the entrepreneurial life and launches in 2019 her brand TAMCODE, born from the contraction of her first name and her desire to skillfully renew the codes of jewelry.

It all starts in her Brussels apartment, where she creates her first jewelry by hand. From meeting to meeting, from trip to trip, from workshop to workshop, she develops her knowledge, her drawing techniques and her sense of detail. Still at the beginning of a long adventure, TAMCODE is already asserting itself with a strong and elegant identity, a chic and unusual style, its own code.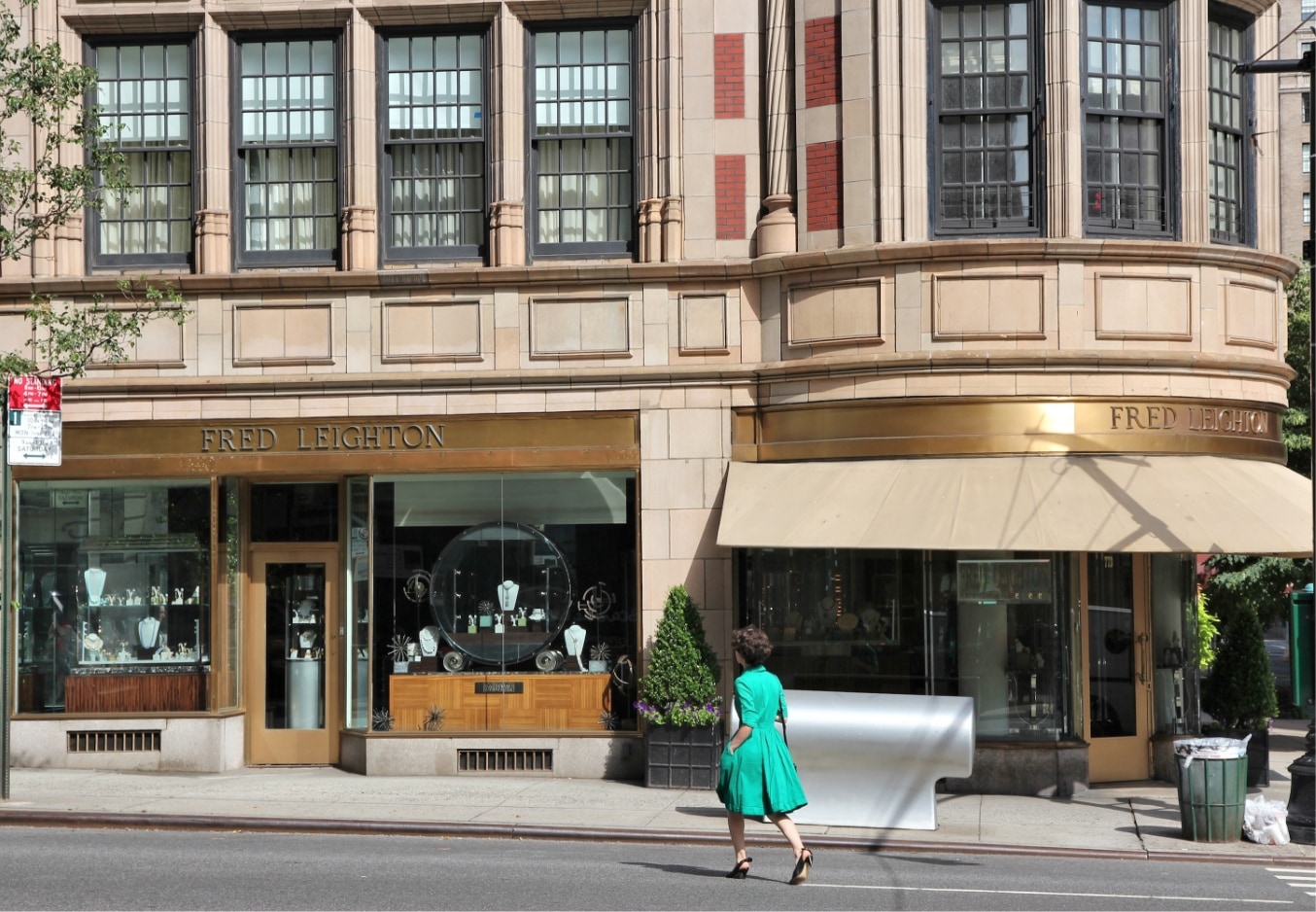 Where to buy
Our stores